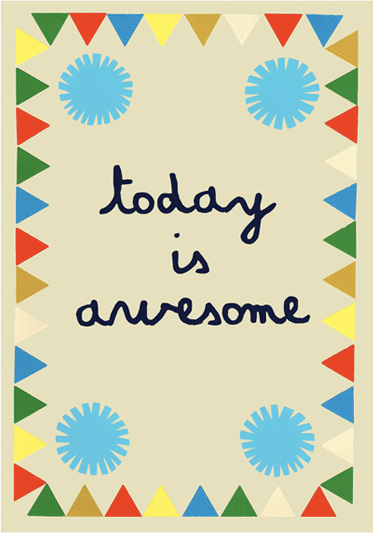 from
Twine
got my bike fixed for free :)
I secretly named it after the old Mister, Perry, who sold it and fixed it for me.
He was delighted when he saw me rode back from my grocery,
and exclaimed 'Oh, my little green bike!' when I past his little stand.
Ahh! I shall call my bike Perrier, cause it's green.