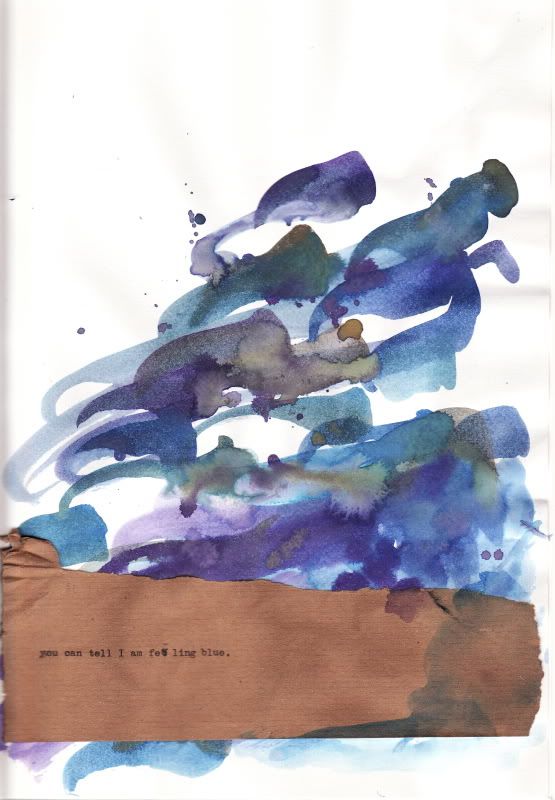 too many things had happened these days,
I am confused, stressed, discouraged, desperate,
very, very emotional.
I have stopped listening to music,
hoping to hear myself think.
There are too many voices preoccupy my mind,
I couldn't figure out what is going on.
I need peace in my heart.
right now.