After a weekend of tanning, the typical London weather is back.
I don't feel like doing anything, don't feel like opening my eyes at all.
///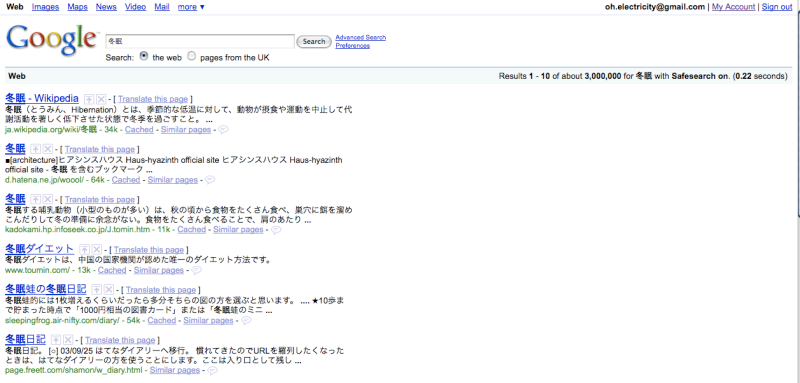 I was trying to find the word 'Hibernation',
by searching the translation of the word in Chinese,
for some reason Google thinks I am Japanese.
haha!
off to do some meaningful stuff.