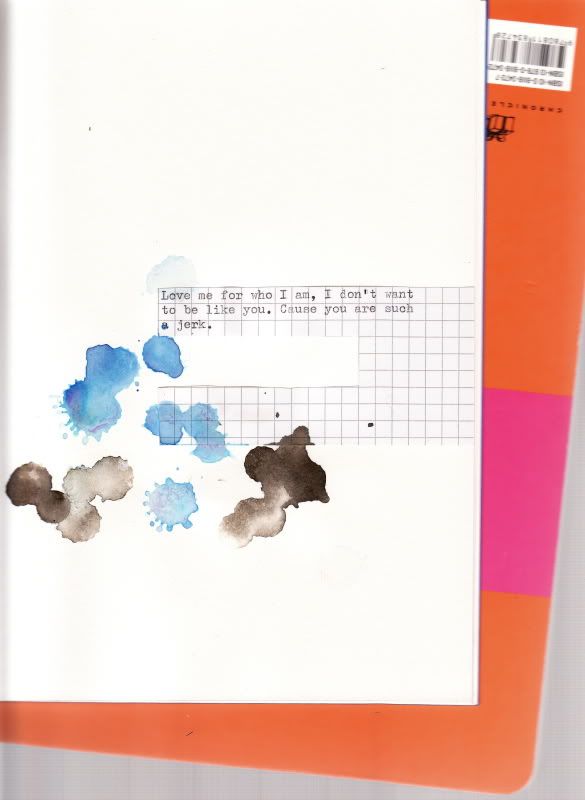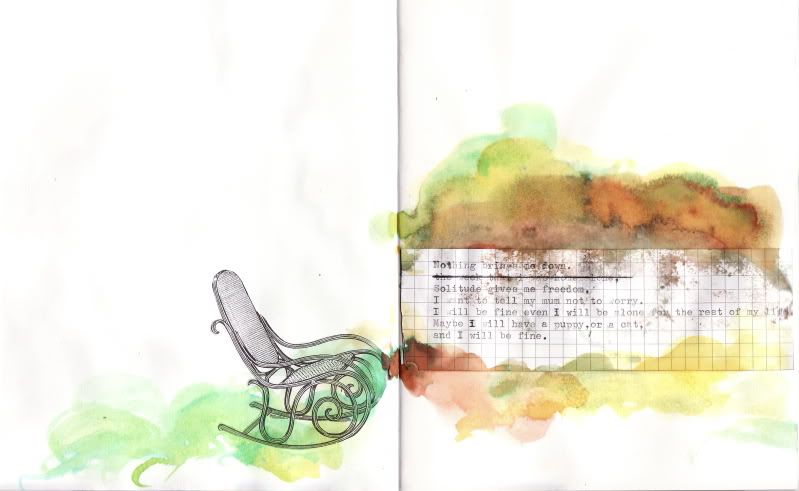 click to read better,
sorry for the tinny tiny words.
The first one wasn't referring to anyone.
and the other one was inspired by my conversation with my mum on the phone,
she always asks me if I am in a relationship, and I always tell her why is it not working out,
eventually she is starting to worry.
ah well.
now I have two little cacti, and I am happy.
///
第一幅沒在說誰.
接著那個靈感來自跟媽媽的越洋電話,
她常常問我有沒有男友, 而我次次也向她訴說跟阿水阿水那方面不合,
到了一個地步她有點擔心..
不過,
我也蠻輕鬆自在耶.