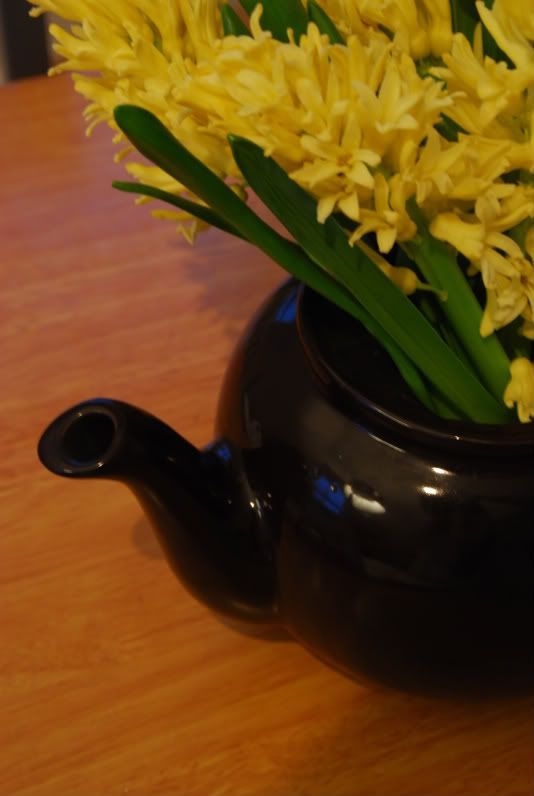 :)
I was planning to go to the flower market, but I didn't in the end. And when I came back from church, these flower were left in front of our door. They are from my lovely neighbors.
///
早上本想去花市逛逛的,但最後也沒有.
在上完教會回家, 鄰居送了花以答謝上次的曲奇餅.
好happy :)
///
The same power that conquered the grave lives in me.